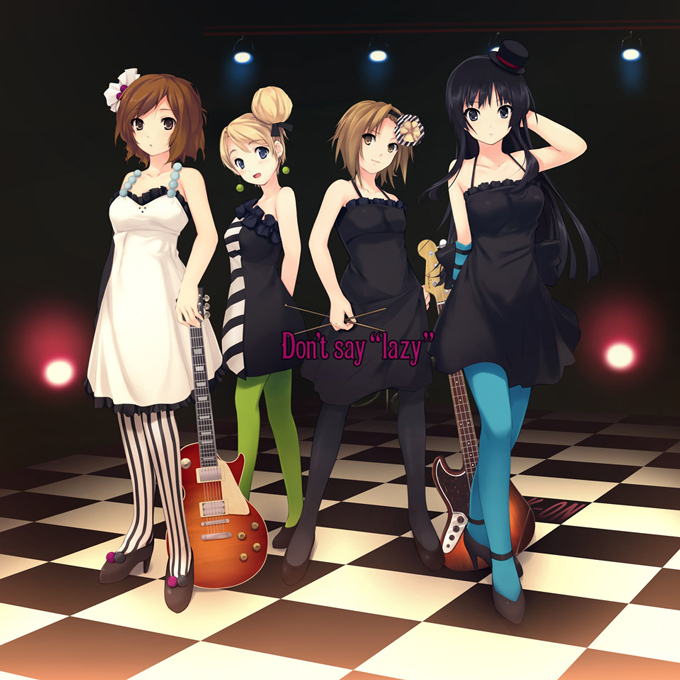 Phew! TONS and TONS of pictures to process from the photo shoot sessions of both days. Considering Jcdish did a fine job on the previous write ups (much thanks again!), and god knows when i would actually get my own write up done, i figured that the most appropriate thing to do now is to get out those much awaited pictures 😀
Another thing to note, based on past ACG event experiences,  it would still take time for me regardless on the full day coverage pictures, and since most people are more eager for the main dish more than anything, i will first do a "highlight gallery" for Daicon 2009 Day 1, which are a few K-On cosplay photoshoot sessions. Later on i will post the full coverage pictures.
In case you aren't familiar with K-On (oh rly?), you may refer here: http://en.wikipedia.org/wiki/K-on
Just so i get this clear, i don't watch k-on, not a single episode, and i don't particularly hate it till now.(inb4flame) Almost a huge majority of first day pictures are k-on, something i *quite frankly* have zero interests with. Alas, i still went on with it simply because the cosplays are accurate and its being played by gorgeous/cute/pretty (insert moar appraisals ya?) girls. And boy am i glad i did went along. Not only did i learned something new from valho (will explain a little on a later post), the pictures I've taken were quite, surprising, even to myself. You be the judge:
Mio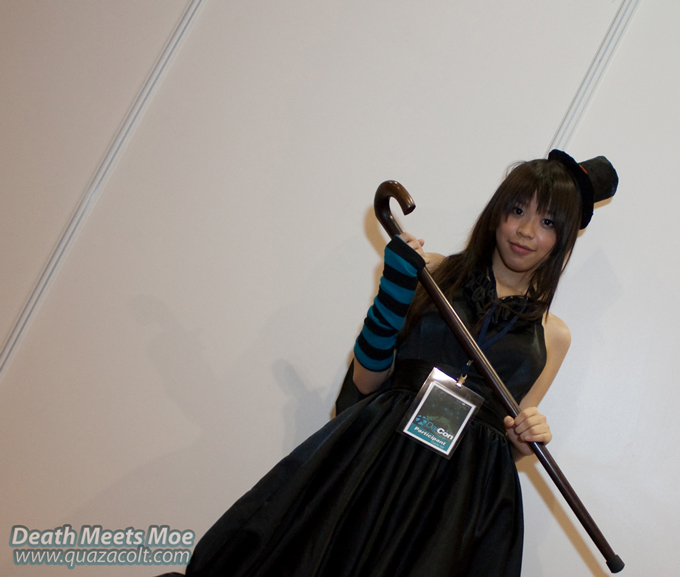 Yui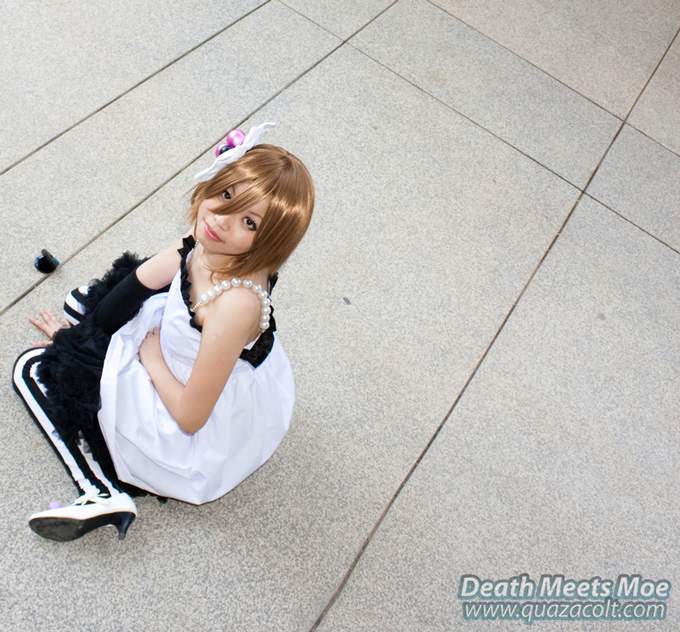 Mugi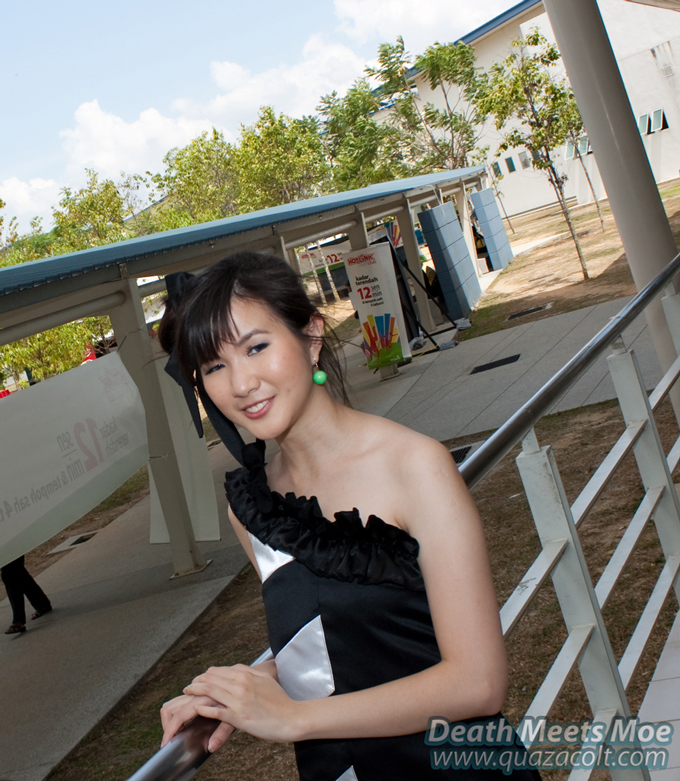 Aside from the lack of proper wig and eye brow (really thick ones) for Mugi, Mio and Yui were pretty accurate. (Refer to the first picture) Unfortunately, Ritsu wasn't present and i was informed that she is stuck in Austrafailia (hai shinn!)
For the rest of the pictures, simply head over to the full gallery right here: https://www.quazacolt.com/galleries/daicon-2009-day-1-highlight-gallery-k-on/
There will be a part 2 as well for day 1, so stay tuned. Day 2 highlights are done, however being put on hold due to a cosplayer's request. Once that gets sorted out it will be up immediately.
=VERY MINOR edit due to someone raging LOLOLOLOLOLOL=