Daicon 2009 – Day 1 highlight gallery – Dance Trooper (part 2)
Quazacolt | August 10, 2009 | 01:51:28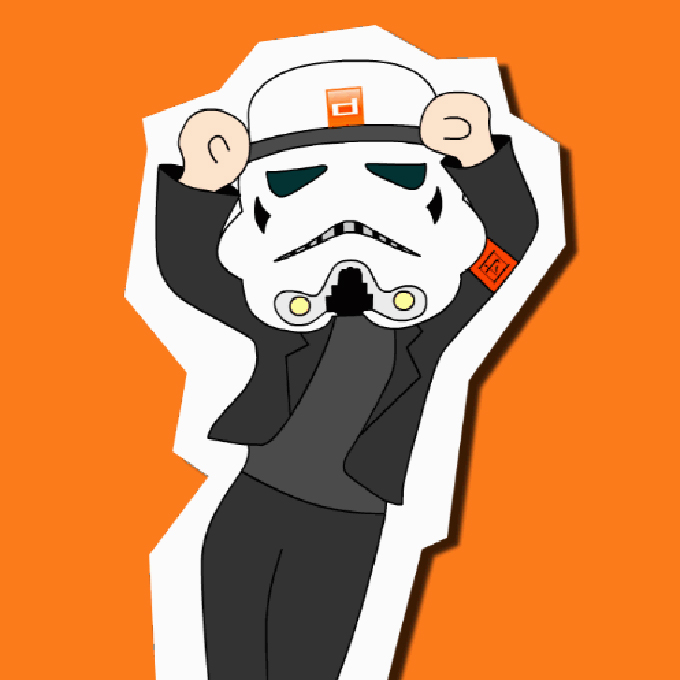 After a long hiatus, be it being randomly lazy or just simply busy (my new job, well, technically new job, sorta takes up a tad bit more of my private time.) hindering my posting, i think it is about time i continue working on Daicon. You know, i REALLY like to have a complete event write up and past track record isn't doing well (AFA08/CF08 lol) and i am fearing for the upcoming GACC. The salvation to that though, is that I'm not an official media/blog affiliate for GACC nor am i interested in being one, so that would take a wee bit of "pressure" off and i could pretty much do as i pleased, which includes, not giving a shit a bout it at all… nah j/k lol. I am attending GACC ^^;
So continuing from previous highlight, which you can find here, or the entire Daicon related posts right here, today's highlight would be featuring Solomon Freeman aka Wisefreeman aka Dance Trooper!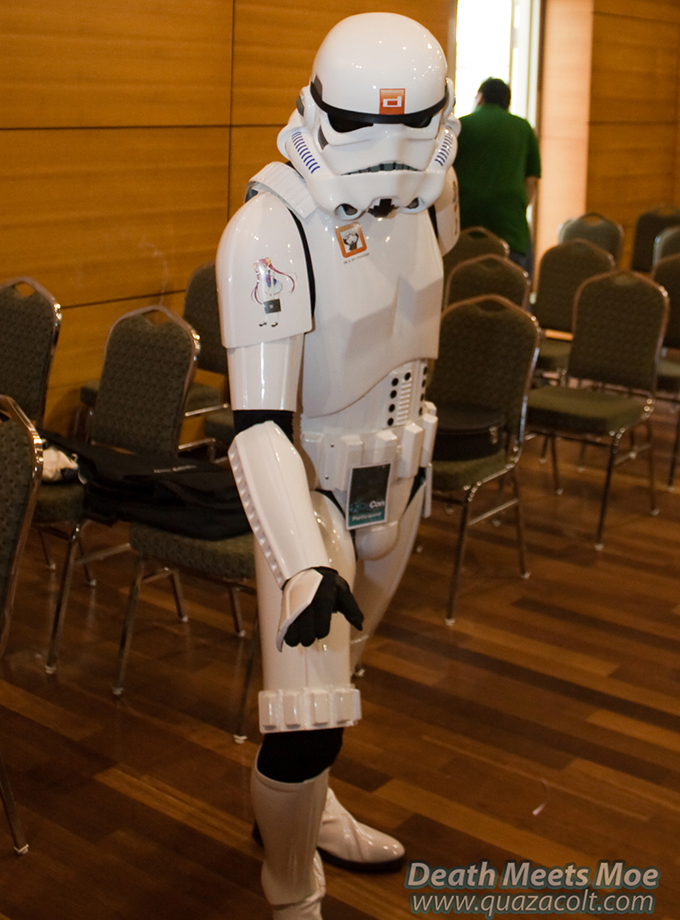 Long story short, that is basically the most accurate cosplayer of Danny Choo. Either head over to the link, or refer here: http://www.dannychoo.com/profile/eng/ for info about Danny Choo.
Totally loving the performance that Solomon put up, and someone actually recorded it too which you may view here: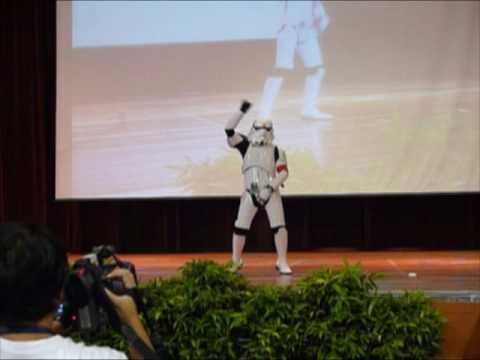 (click on the youtube link twice to open a separate link that allows HQ playback if you prefer so)
LOL at the technical hiccup at the start 😛 But yeah, awsm performance overall 😀
Also a couple more others which Solomon just updated me with: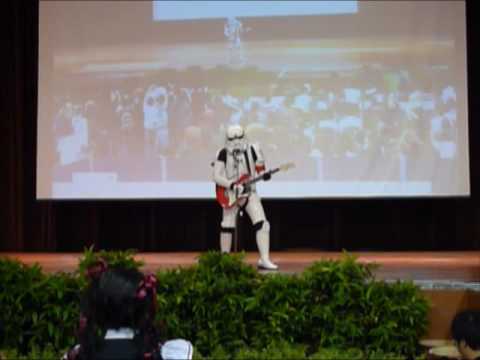 Trooper Karaoke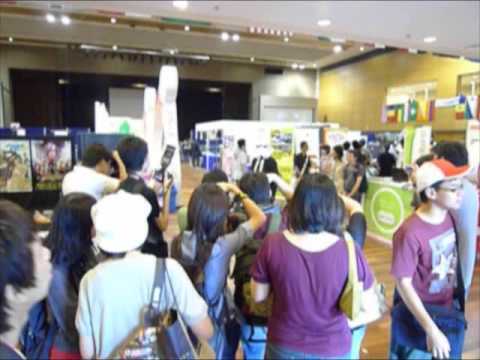 Salary Trooper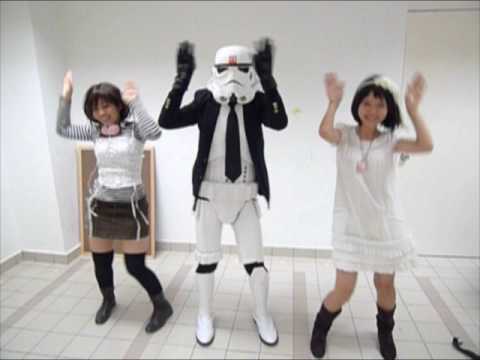 Caramell Dansen Trooper
There is also a second performance which is a group performance. And for Solomon, he is paired with Mio (you may check out her previous gallery) which was pretty entertaining as well. Not to forget the mishaps (which, bear in mind, rather in character for Mio) during stage which you can see below(including a newly updated YouTube video):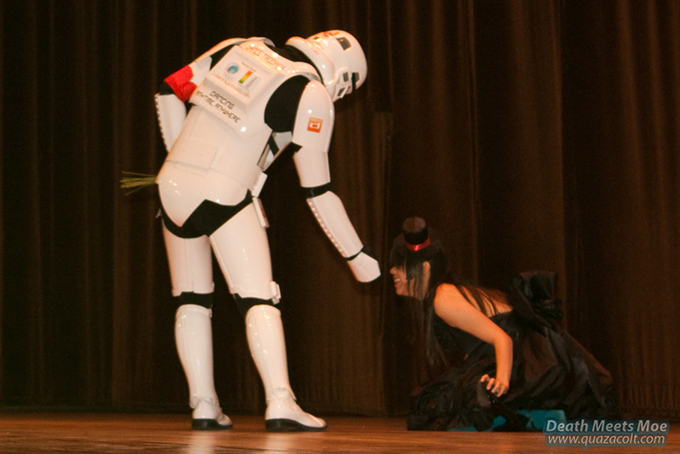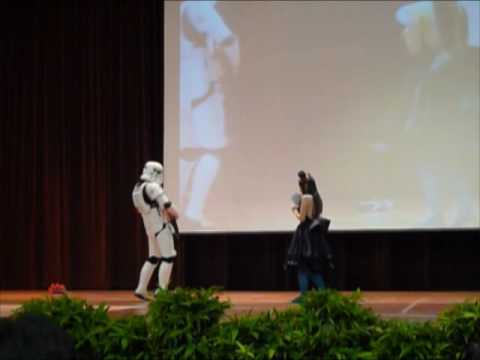 Trooper and Mio dancing group performance, again, can be seen from my gallery here.
Like the previous gallery. for the rest of the pictures, simply head over to the full gallery right here: http://www.quazacolt.com/galleries/daicon-2009-day-1-part-2-highlight-gallery-dance-trooper/
So all's left is Day 2, and the event coverage 😛 Aw hell, i think id just skip the whole coverage altogether and just photo spam JC's previous all-text posts lol, we'll see how it goes.
=page updated with YouTube video clips thanks to Solomon=