Quazacolt | October 25, 2008 | 02:08:17
If you have been paying attention to recent anime convention scenes, you most likely will come across the announcement of a particular convention being held at Suntec halls 403-404 Singapore this 22-23 November and that is the Anime Festival Asia 2008. Check out the official site: http://www.afa08.com
You must be thinking: "Why this particular convention?" Simple, because the singing voice for the character "Sheryl Nome" – May'N from the anime "Macross Frontier" is coming to Singapore's AFA08 event! To give you an idea of what this girl can do, i present you 2x youtube poison clips: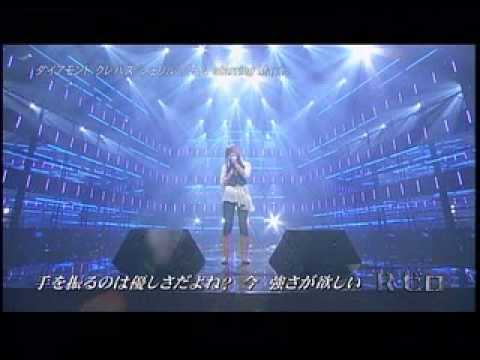 Diamond Crevasse, skip the interview until 2:05 if you only want the performance.
Northern Cross, skip the interview/show until 3:40 if you only want the performance.
I am DEFINITELY going to see her, annual leaves approved and what not 😀
We have a Malaysian anime community gathering attendees for the event here, albeit small, but who knows if there are MANY others going but doesnt participate in either one of the groups listed from that list.
Many other notable appearences would be:
With so many big shots attending, how could you miss this? Are you going to this event? Give a shout out in the comment section if you are! 😀
To show how crazy some of us folks at TFM are, we've purchased the Music CDs from Macross Frontier, mainly from Sheryl Nome (May'N), in hopes to get autographs from the "Galactic Fairy" herself 😀
I present you readers, teh lewts: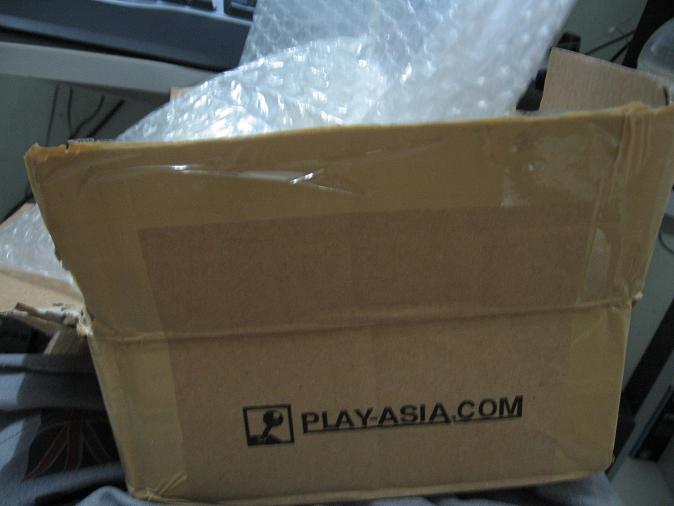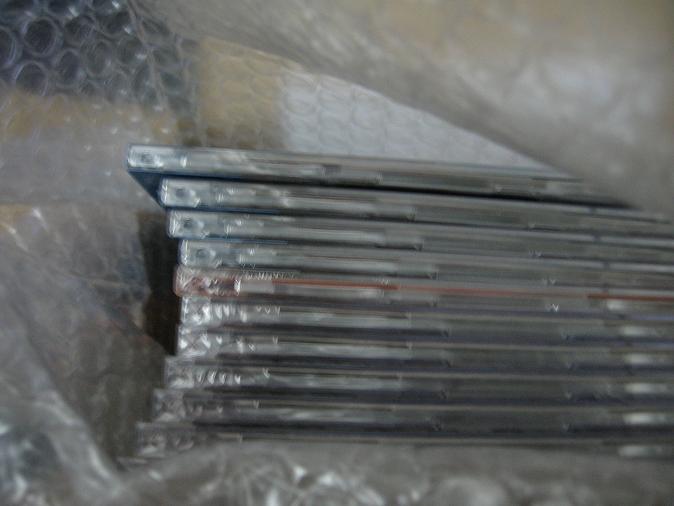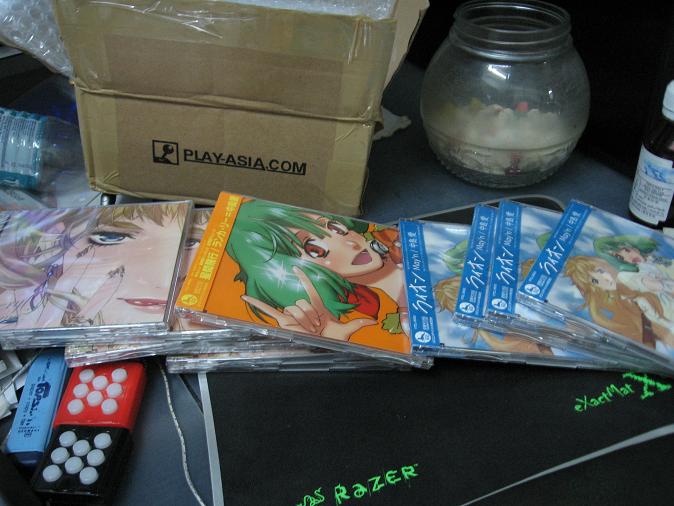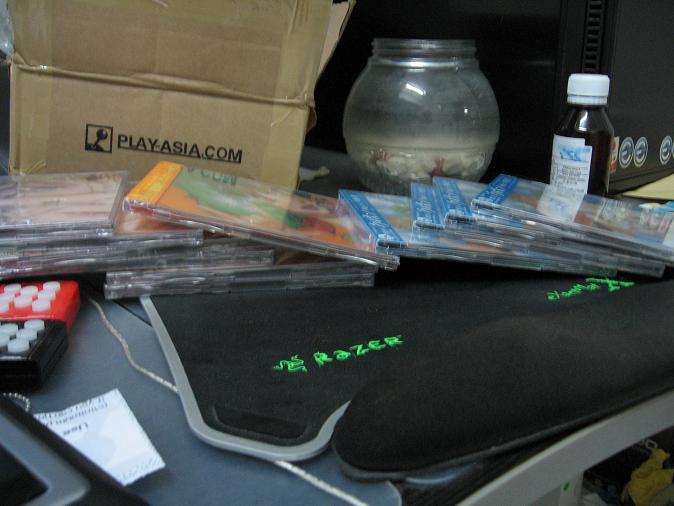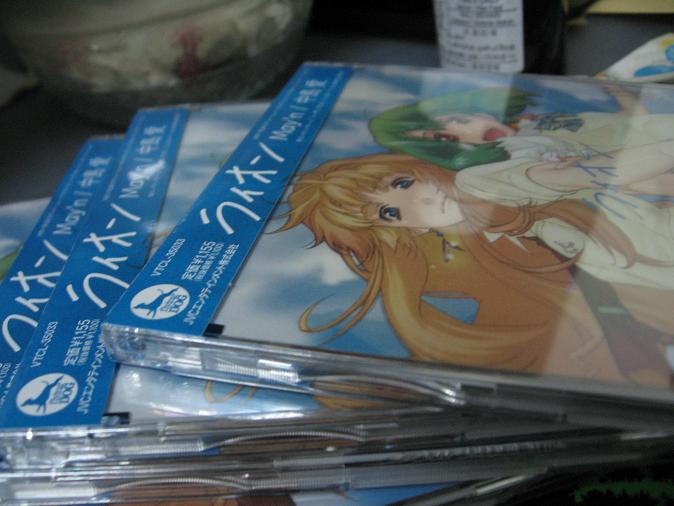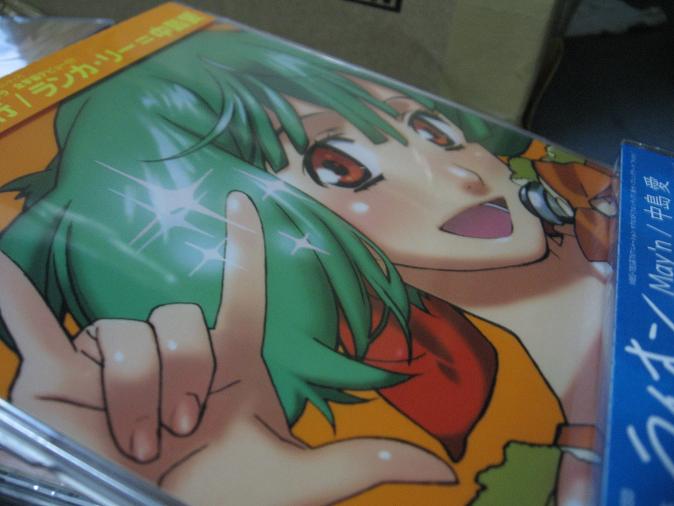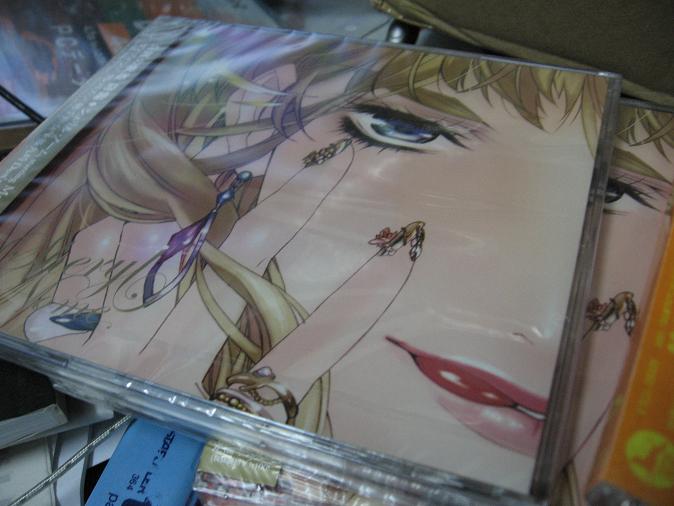 Thats all for this entry folks, as i am rushing to Valho's house LOL!
Dont forget to drop by a comment if you are going to AFA08!