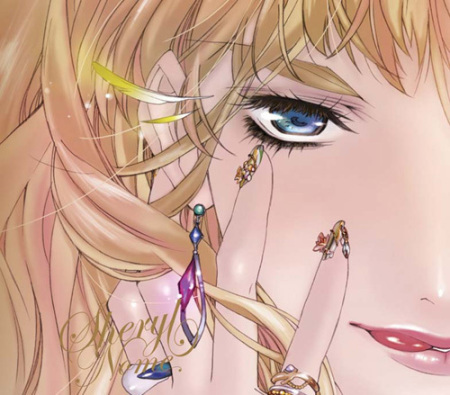 Sorry for the belated (almost 1 week! >_<) update for my ticket purchase dear readers XD
But here it is, i shall present you 2 screenshots that will explain everything.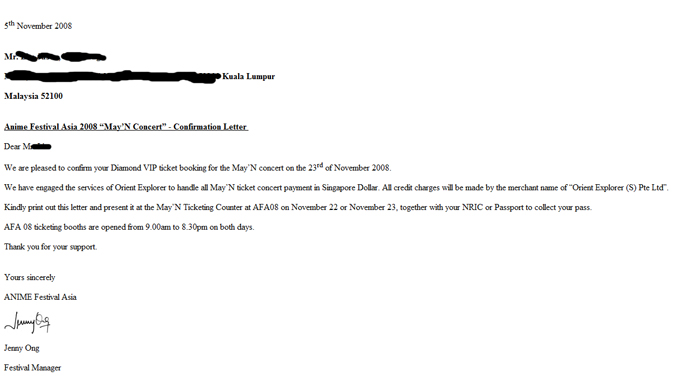 So this is it, it is secured, and i will be getting to meet THE May'N in person, get an autograph from her, and a handshake with my sweaty otaku hands covered with unspeakable white form of liquid as well, along with an exclusive entrance to AFA08, with front row VIP seats during the concert performance. Is the SGD118 worth it? OH HELL YEAH it is.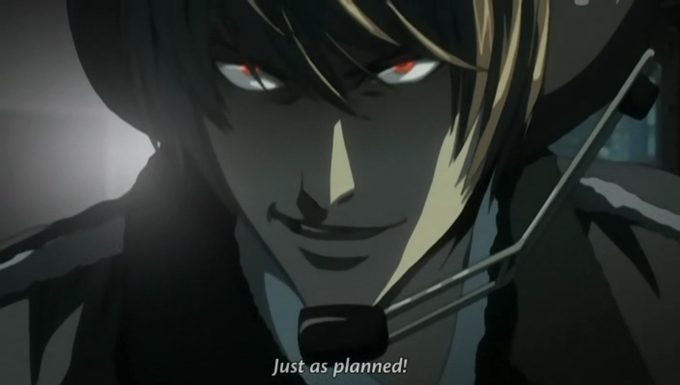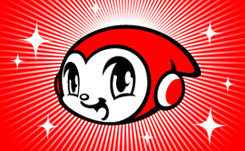 To Make up for my belated update, I'm gonna treat you guys to more AFA'08 update goodies if you guys haven't went to their website recently. I will leave out the previous details that i've covered on my previous blog post to avoid redundancy, but if you've never read my previous post or any details regarding AFA'08, do head to their official website, or my previous blog post.
Latest added attractions aside those from the previously covered ones:
Dont think this one's new, but since it wasn't covered from the previous update, here it is: Cosplay competition! (who didnt see that coming a mile away? :P) 2PM – 3PM on 23rd of November, and it looks like it'll be a 2 person minimum cosplaying group competition! Let's not forget that AFA'08 is also FREE entry for those who are cosplaying. Unfortunately it mentioned that you have to register as a cosplayer before 7th of November. So tough luck to those who missed it >_<
Arcade Showdown competition! Now this one's pretty interesting, planned for both days (22 and 23 of November) of AFA'08, featuring prize money of 500SGD + 800SGD worth of products for the first place, for THREE types of games – Street Fighter IV, Tekken 6, The King of Fighters 98. Truly a must for any hardcore arcade fans, dont miss out on the registration as it is closing on the 18th of November.
Shonen Jump World tour! (omg!) To quote: "As part of its 40th anniversary world exhibition tour, AFA08 has been selected to present this exclusive showcase in its final tour destination in Asia, having exhibited in countries such as France, Germany and the USA." Just, simply amazing, shonen jump world tour destination at AFA'08, in a country just beside mine. To those who are unfamiliar with shonen jump, they are a weekly magazine that hosts/hosted various popular manga series that includes but not limited to: Dragon Ball, Slam Dunk, Naruto, Bleach, One Piece, D. Gray-man and many many others.
As it stands now, with Japan's WonFes canceled, AFA'08 is pretty much the biggest thing this 2008 has to offer, and Singapore, a neighbouring country of mine (Malaysia) is the host of it. On one hand one would be cursing why isn't it happening at Malaysia, on the other, being thankful that it is happening at a country just beside, which automatically cuts down a LOT of the traveling expenses as compared to events in Japan or America/Europe.
Thats it for today. I will be heading to ACF'08 held inside Berjaya Times Square located at Bukit Bintang for the cosplay competition and prior to that exchanging some Malaysian Ringgits into Singapore dollars for the coming AFA'08 this coming weekend. So i *MAY* provide a coverage for ACF'08 if its worth the effort 😛 I also have quite a number of blog drafts waiting to be completed such as the anime review that ive been wanting to finish it for a month's time pending already T_T so definitely stay tuned to DMM 🙂