Less than 30minutes till' the final showdown! Will i make it for the final cut of securing my May'N AFA'08 Diamond VIP pass? We shall find out soon enough!
Until then, i will be staying on full alert awaiting for the final judgement, listening to my favorite anime tracks, and even those from the much anticipated "Galactic Fairy" herself.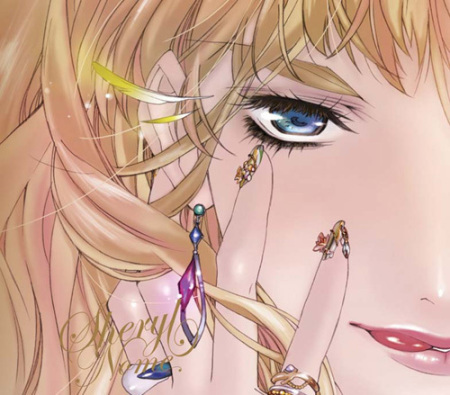 Stay tuned for an update to see if i get the pass or not! 😀
=UPDATE=
I dont know what is worse. Trying to order the ticket, or waiting for the confirmation of your order.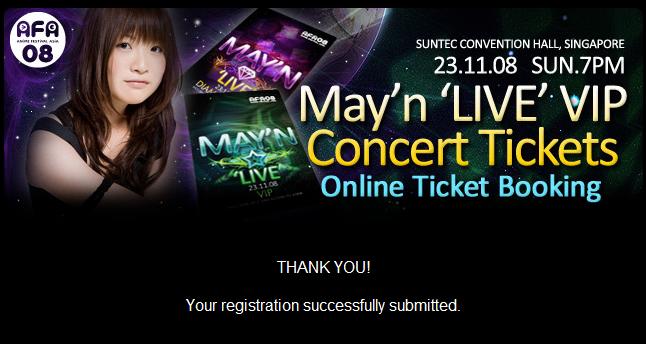 Anyways, the order has been made, so… hope for the best now! Anxiety levels at an all time high, with a newly added frustration and rage mixture after having a call from work to head over to open some stupid door, and to top it all off, uncontrollable crankiness from an all night camp out for the ticket. /triestocalmthefuckdown