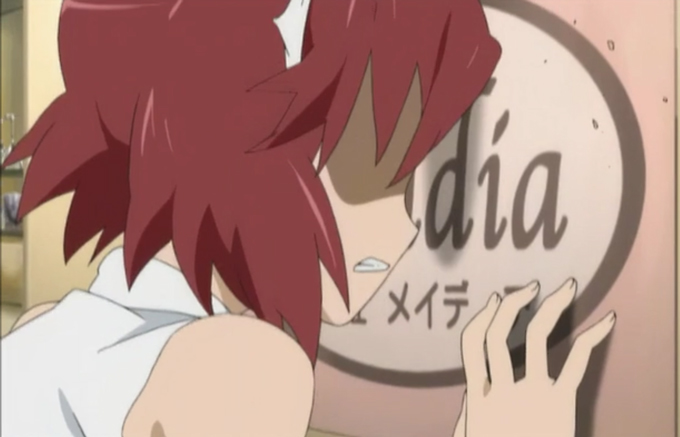 Hey everyone and once again i welcome you all for yet another late update. (almost 1 week rofl) As ive promissed from the last update, here i bring you, a "minor" ACF'08 update 🙂 Why minor if you may ask? I'll be honest: i ended up sleeping + lazying till around 5ish pm, and only reach Berjaya Times Square around 6+PM. By the time I'm there, the cosplay competition came to an end with the grand final performance.
Thankfully, the gang at TFM informed me that i havent missed much and the entire event is just so-so. So we just hang out as usual, and even go our own (and mind you, MUCH better) cosplayers thanks to Aiko's (can visit her blog via the link on the sidebar) friends 😀
As i need to get my EPF statement + prepare for AFA'08, again, i will spare you guys the long essays and start on with the entire gallery load.