Hello world!
Ok, kinda lame for a start, almost something out of  a programming course text book. But anyways, Death Meets Moe, short for DMM, is finally up and running, been through many trials and error, lots of lulz, lots of QQs, and a whole lot of blood, sweat and tears! Maybe not blood… maybe! Ok ok, i so ripped that off… probably starcraft? Who knows and who cares?
Many MANY thanks goes to Aphexdk (Jesper) for helping me out on this site, which is also hosted by him including its FTP (that i've been using for many many long years) be it the initial setting up, debuggings, and almost all the configurations… and lets not forget! our AWESOMELY FABULOUS- *sprinkles some fabulous flowers* DMM Header! Which not to mention, is wide screen 1680 compatible, and standard 1024 non-wide compatible too!
Special thanks also goes to the folks at TFM (The Figure Mall) for their help, feedback, and inspiration to even begin with this blog 🙂
In closing, to celebrate DMM's grand opening, i present you, some ass kicking to our hated alliance carebears! I mean, what could get any better than to enjoy upon the misery of others?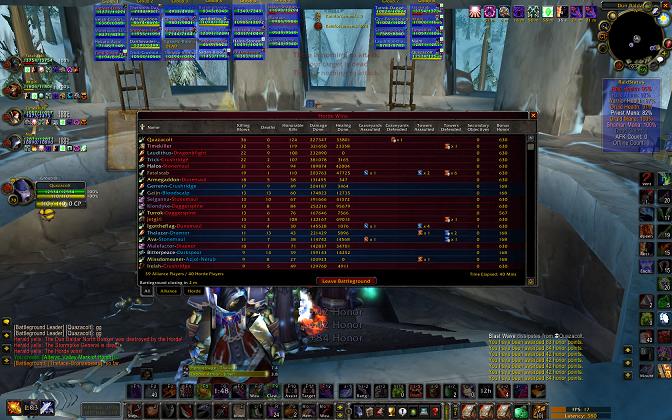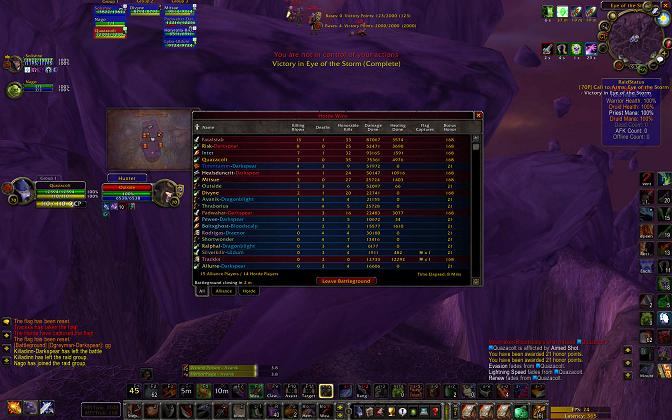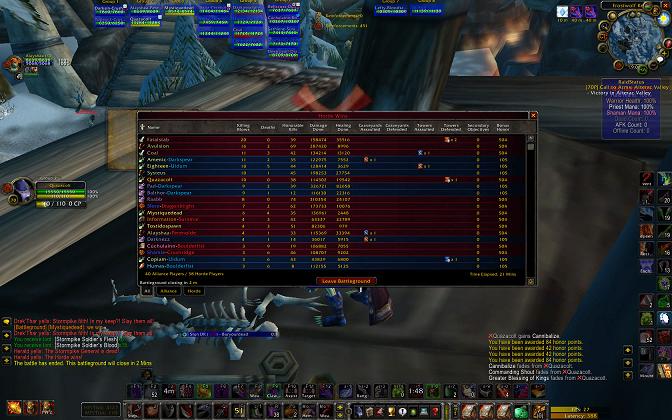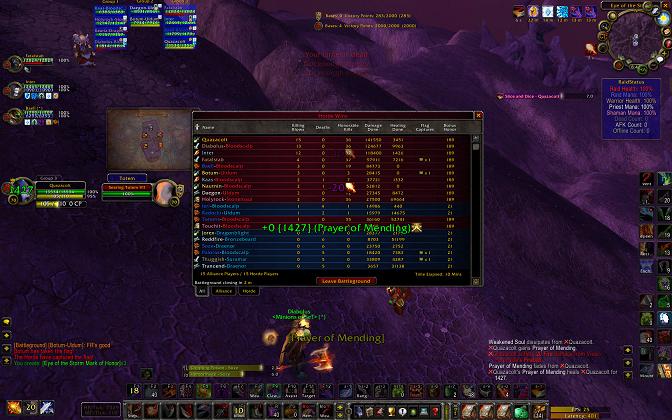 HQ full resolution links:
https://www.quazacolt.com/dmmhq/avperfect.jpg
https://www.quazacolt.com/dmmhq/eotsgycamp.jpg
https://www.quazacolt.com/dmmhq/av2mangalvangar.jpg
https://www.quazacolt.com/dmmhq/eotsperfect.jpg
P/S: Above pics were taken late september/early october prior to patch 3.0, in before bitching at the perfect 0 death scores. And if anyone gonna comment on the FPS, i was using my geforce 7200GS while my 8800UltraSC is still RMA in the USA.