Quazacolt | November 9, 2009 | 03:15:59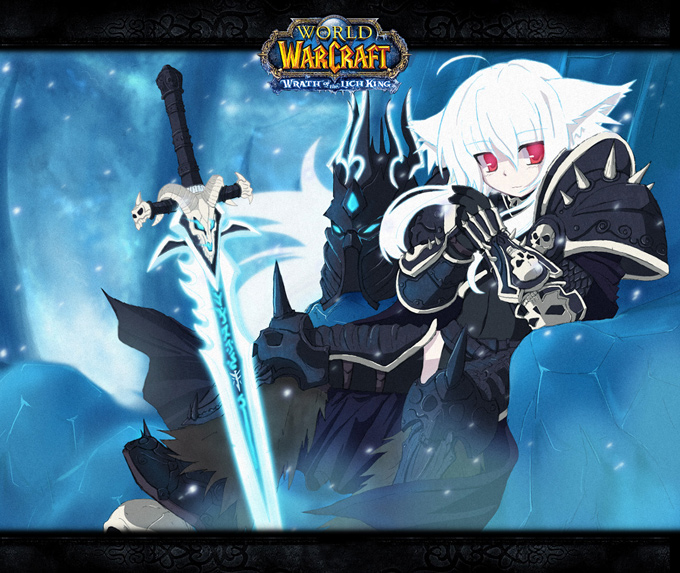 I was supposed to post something else before this, but that got delayed, so never mind that for now! Anyways, its a weekend, however unlike any other weekend, this weekend we have 2009 WoW MLG pro circuit Anaheim 3v3 arena tournament going on. Its basically a big time WoW PVP arena tournament, and its at its last day with the finals coming right up in just a few hours later from this post. Think of this as your normal football sport, except this is World of Warcraft, and its played on a computer aka E-Sport.
I am basically going to attempt live blogging this to get myself prepared for perhaps an AFA09 live blog. It sorta worked out for GACC 2009 first day, so why not? heh.