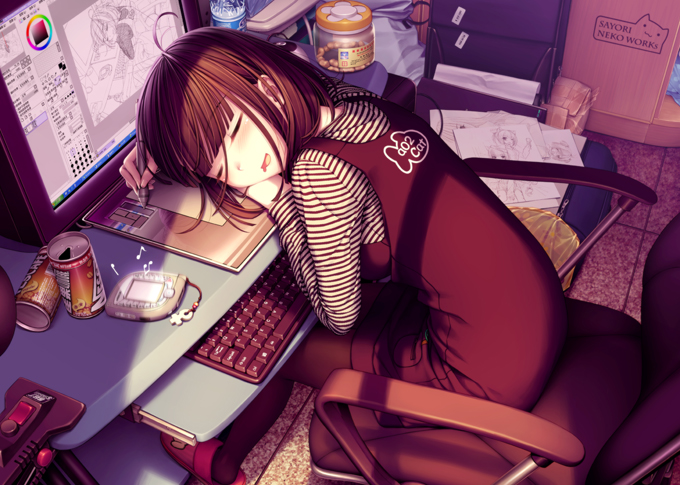 Not one, but TWO updates for the coming Daicon 2009 – Doujin booths registration, and Chihara Minori ticket online sales are now up!
In short, doujin booth registration for DaiCon is now open for local and international groups! Grab the form at http://www.daiconnews.com/e_doujin.php, fill it up and send it back to Daicon to grab a space at DaiCon.
Simply follow the instructions on the page linked above, make the payment, and thats it 🙂
As far as i know, spots are limited so be sure to register as soon as possible!
As what i would like to see in the coming doujin sections? Horo. S&W Season 2 OVA was out some time ago, and the TV series should start around june/july as well just in time for Daicon. So yeah, nuff said. Also, lets see if we can get more goodies like the Sheryl/Ranka badges i have for my Laptop/DSLR bag which you can refer to:  https://www.quazacolt.com/personally-quazacolt/2009/04/cyberfusion-2009-guinness-world-records/
Kinda wanna decorate my new Kata bag moar XD XD
Did i mention Horo? oh yes i did.

Last but certainly not the least of the coming updates, Chihara Minori AWSM and ELITE tickets are now UP FOR SALE ONLINE.
Just head over to http://www.daiconnews.com/cm_ticketing.php and follow the instructions and thats it. Tickets are running out FAST so if you are a fan of Chihara Minori, or simply just want her autograph for the lulz (like me, lol), do HURRY and make your purchase as soon as possible. Time will not wait!