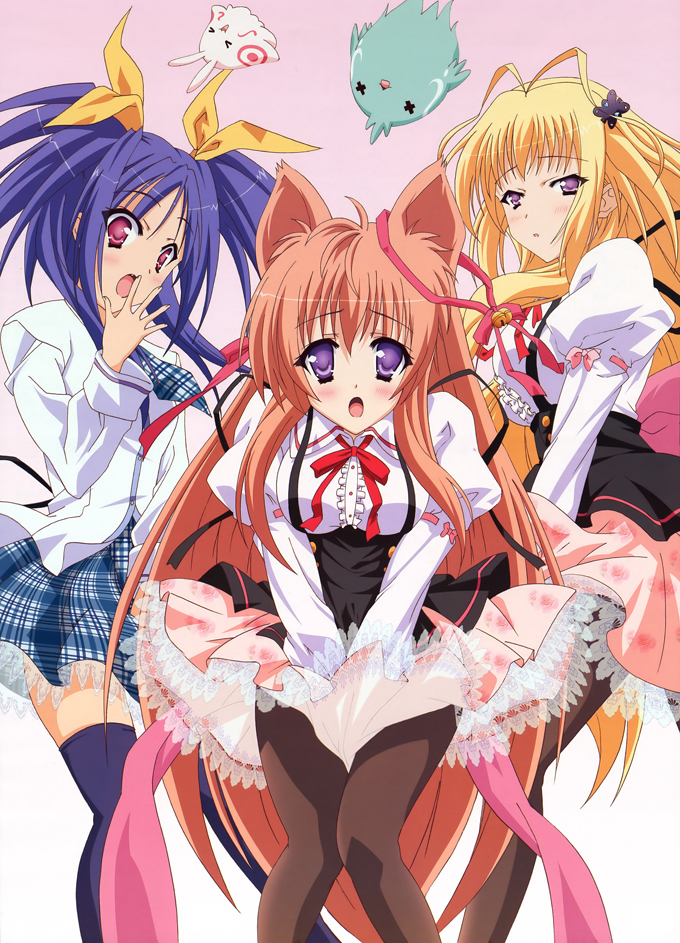 As you guys can see from the post title, Death Meets Moe is finally moving the Server to paid hosting. During the migration starting now until the weekend, you may experience 1-2 days (max) of downtime, and the entire migration should be complete by this weekend first week of July, just a week before Daicon 2009. I'll keep this short as I'm trying to make sure this posts makes it before end of June and I would actually maintain 3 posts/month and not slipping any lower than that >_<
What to expect from DMM in the future after the migration:
– More posts, and faster ones.
– MUCH speedier server
– Almost ZERO downtime (hey, that's what the damn advertisement says)
Lastly, a BIG 'Thank You' towards Aphexdk aka Jesper (He posted some server news before XD). He is the person behind Death Meets Moe, from the server that is hosting it, to the initial WordPress installation and many MANY fixing and editing of various stuffs on the site. Without him, there wouldn't be Death Meets Moe. So again, much thanks to everything that you've done for the site 🙂
Don't worry though, he will still be around. And I'll probably still bug him for various issues XD
That means the site will still go on without much troubles (hopefully, lol).